Specialized Driving Privileges: Let's Get you Back on the Road!
November 19, 2019

Living Trusts in Indiana
December 12, 2019
What is a car deficiency?
If you default on your car loan and your lender repossesses your car, you may still owe money to the lender which is called a deficiency balance.
How to handle car deficiencies?
Talk to Your Lender

Lenders may be willing to make payment arrangements or negotiate a settlement for the amount owed.

Contact a Debtor Rights' Lawyer

A lawyer will be able to explain all your options for dealing with a car deficiency balance and may be able to facilitate the process.

What If I am a Lender?

Seeking assistance from an experienced collection lawyer can help you obtain the deficiency balanced owed.

We can help! Contact Hope Law Firm for all your collections needs at (574) 784-1019.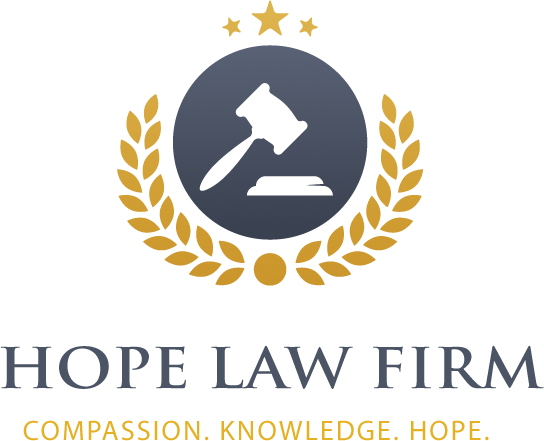 Established in 2019, Hope Law Firm is a law firm in Osceola, Indiana. Attorney Rachel Hope Miller has true compassion for people and the law. She understands the complex legal system in Indiana and wants to help people navigate these complexities during their ups and downs in their lives. Ms. Miller opened her own legal practice focusing on providing compassion, knowledge, and hope to Elkhart and St. Joseph county residents. Ms. Miller is licensed to practice in the State of Indiana and the United States Northern District Courts of Indiana. Advertising material. No attorney-client relationship is established by anything on this Page.