Intrigue, Inspire, Ignite Elkhart County Event
October 23, 2019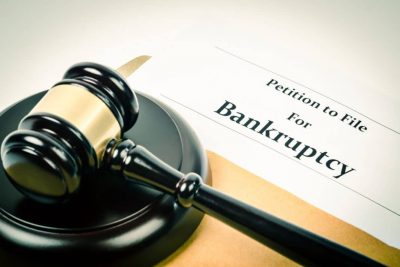 Understanding Bankruptcy
November 4, 2019
Small Claims Court, unlike other Indiana Courts, allows individuals to bring a lawsuit in an informal manner and does not require that a party hire a lawyer.

In fact, small claims courts were created so that you would have a speedy, reasonably inexpensive, uncomplicated procedure of resolving your claim.

However, proving damages can sometimes be difficult. The burden of proof, proof of liability, and damages is very important to the party seeking recovery for damages.

Additionally, if you are a corporation and your claim is more than $1500.00 than a corporation must appear to Court by a Lawyer.
Are you finding the small claims' process complex?

Are you a corporation with a claim higher than $1500.00?

Do you have questions about the small claims' process?

We can help you! Contact Hope Law Firm at (574) 784-1019 to assist you with all your small claims' needs.
Established in 2019, Hope Law Firm is a law firm in Osceola, Indiana. Attorney Rachel Hope Miller has true compassion for people and the law. She understands the complex legal system in Indiana and wants to help people navigate these complexities during their ups and downs in their lives. Ms. Miller opened her own legal practice focusing on providing compassion, knowledge, and hope to Elkhart and St. Joseph county residents. Ms. Miller is licensed to practice in the State of Indiana and the United States Northern District Courts of Indiana. Advertising material. No attorney-client relationship is established by anything on this Page.