Living Trusts in Indiana
December 12, 2019

Landlord vs. Tenant Obligations
January 10, 2020
Does Filing Bankruptcy Clear Tax Debt?
Possibly. Depending on your financial situation and type of bankruptcy you file, you may be able to get rid of your tax debt when you file for bankruptcy.
A bankruptcy attorney will be able to explain if you qualify for eliminating tax debt.
Call Hope Law Firm (574) 784-1019 to get your bankruptcy process started. We can discuss if your eligible to eliminate your tax debt!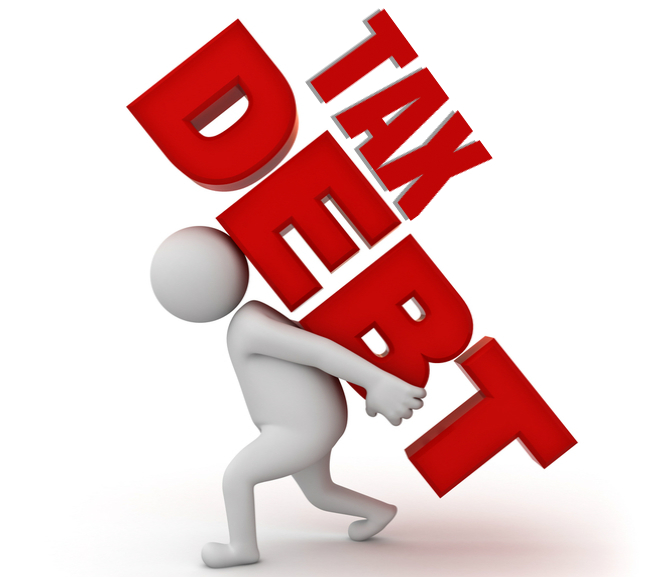 Established in 2019, Hope Law Firm is a law firm in Osceola, Indiana. Attorney Rachel Hope Miller has true compassion for people and the law. She understands the complex legal system in Indiana and wants to help people navigate these complexities during their ups and downs in their lives. Ms. Miller opened her own legal practice focusing on providing compassion, knowledge, and hope to Elkhart and St. Joseph county residents. Ms. Miller is licensed to practice in the State of Indiana and the United States Northern District Courts of Indiana. Advertising material. No attorney-client relationship is established by anything on this Page.